A Tradition of Farming
Windridge Vineyards is a family-owned farm winery dedicated to producing premium estate grown wines. Situated on the Piedmont plateau of Maryland, our three vineyard sites have been carefully chosen for their unique geology and microclimates. Over 50 years of family farming has guided these selections and underpins our commitment to craft exceptional and distinctive wine.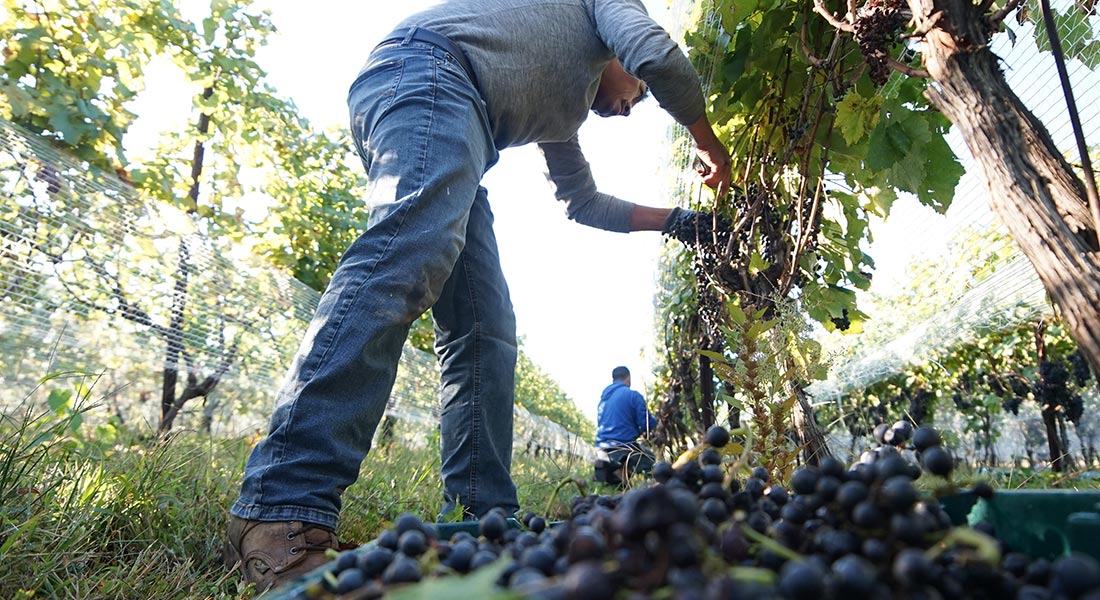 Holistic Approach
As both farmers and oenophiles, we see wine as fundamentally an agricultural product that should reflect the unique terroir of the vineyard from which it comes. While our first vines were planted in 2011, our family has been farming in Montgomery County since 1959. We believe that farmers are the first conservationists and have a responsibility to preserve the land and the environment for future generations. We take a holistic approach based on our diversity of farming experiences – ranging from row crops to honey bees – to minimize our footprint on the land.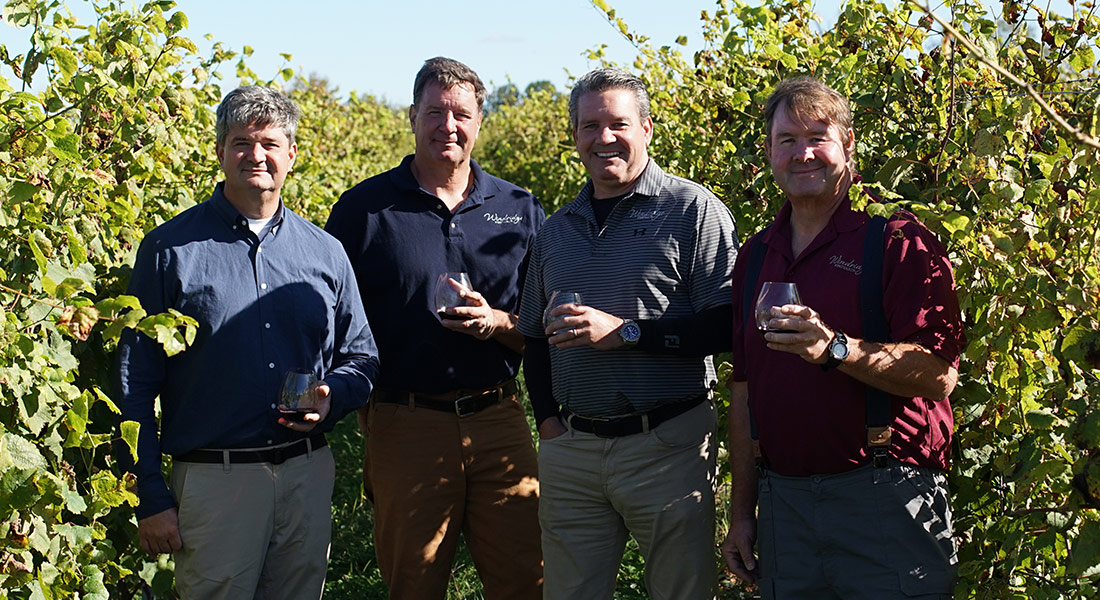 Pursuing Excellence
Our mission is to deliver exceptional wines that are classic in style, yet celebrate the nuances of Maryland's unique terroir. We strive to provide spectacular experiences, the finest wine, and stunning surroundings to create memories that will last a lifetime.