Reservations at Windridge
We look forward to welcoming you to Windridge. Spread out on our grounds with beautiful views of the vineyard, relax on our picturesque patio, socialize in our Seneca Pavilion, or experience our exclusive Tasting Room. Add on a guided tasting experience for a wonderful introduction to some of our most celebrated wines! Remember along with no sign-up fee, members receive 10% off wine, select events, and 30% off tastings, fire pits, tours & flights. To learn more click here.
As of November 1st, reservations will only apply to our Tasting Room, Covered Porch, Enclosed Seneca Pavilion, and Firepits. Our lawn seating will become first come first serve, though we do ask that groups over 16 reach out to us at events@windridge.wine. Please note that all lawn seating closes 30 minutes after sunset and all regular seated reservations are limited to two hours.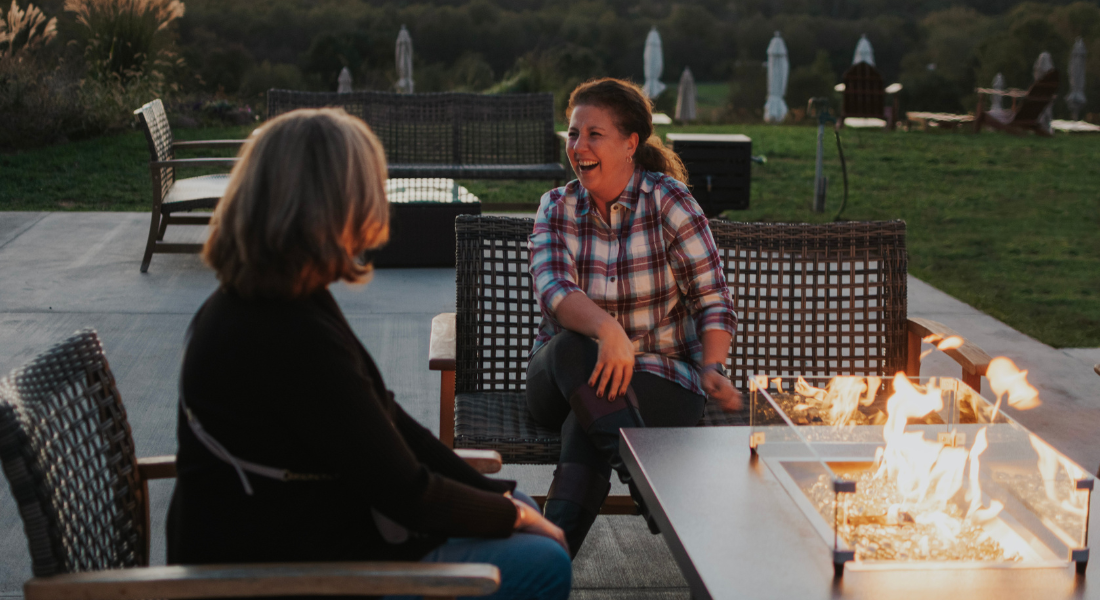 Seated Reservations
Click the "Book Now" button below to view the different seating options. Regular reservations are limited to up to 8 guests are based on a two hour reservation block. Starting November 1st, lawn seating will be open (no reservations required) for our fall and winter months.
Please see the Visit Us page to plan the perfect Windridge experience before your visit.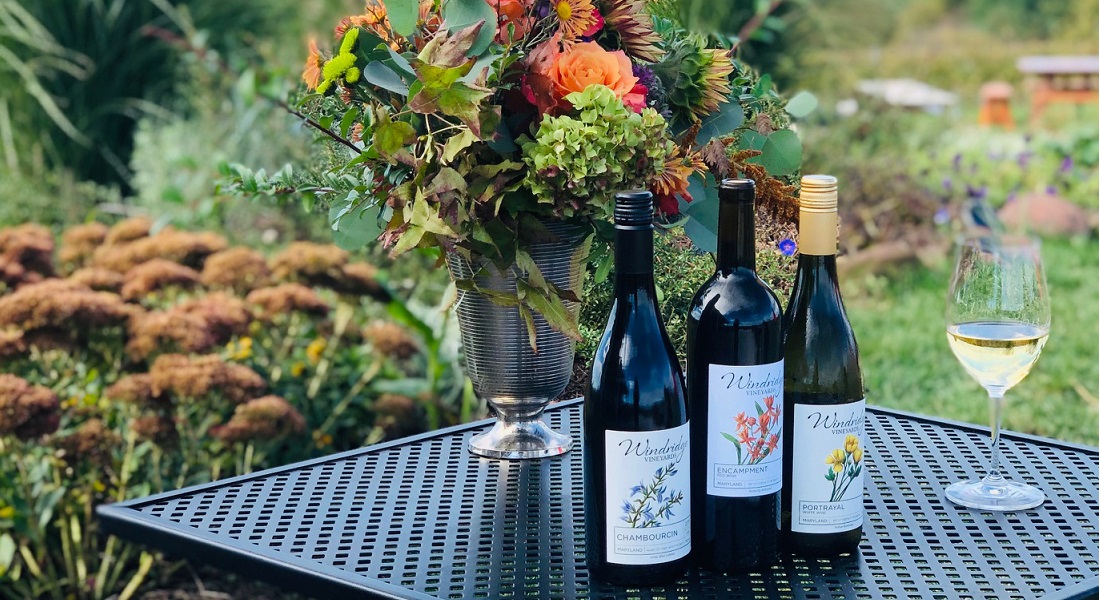 Guided Tastings
Join us for a 20-minute guided tasting experience with one of our wine experts. You will be taken through five of our signature wines. Groups of up to six are welcome to make a reservation. We recommend arriving 5 to 10 minutes before the reservation and making a regular seated reservation within the time frame of your tasting or 30 minutes after your tasting time. Tastings are $22 each with members receiving 30% off (for them and up to three guests). Please note that this is an adult-only experience.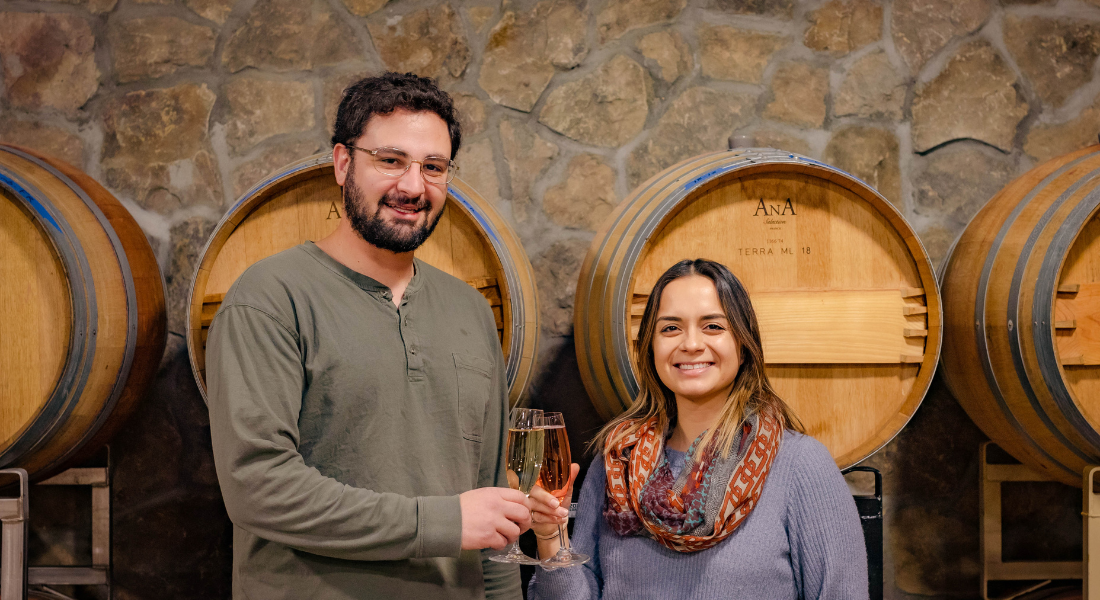 Cellar Tasting Tour
This tour is perfect for a first-time visitor or a long-time guest. Our tour will kick off with a celebratory sample of our Sparkling Rosé before you are guided through our production and cellar rooms. This tour will highlight our winemaking practices such as fermentation, clarification, aging, and bottling. During this experience, you will enjoy a guided tasting of two of our hand-crafted wines. Please note that this is an adult-only experience.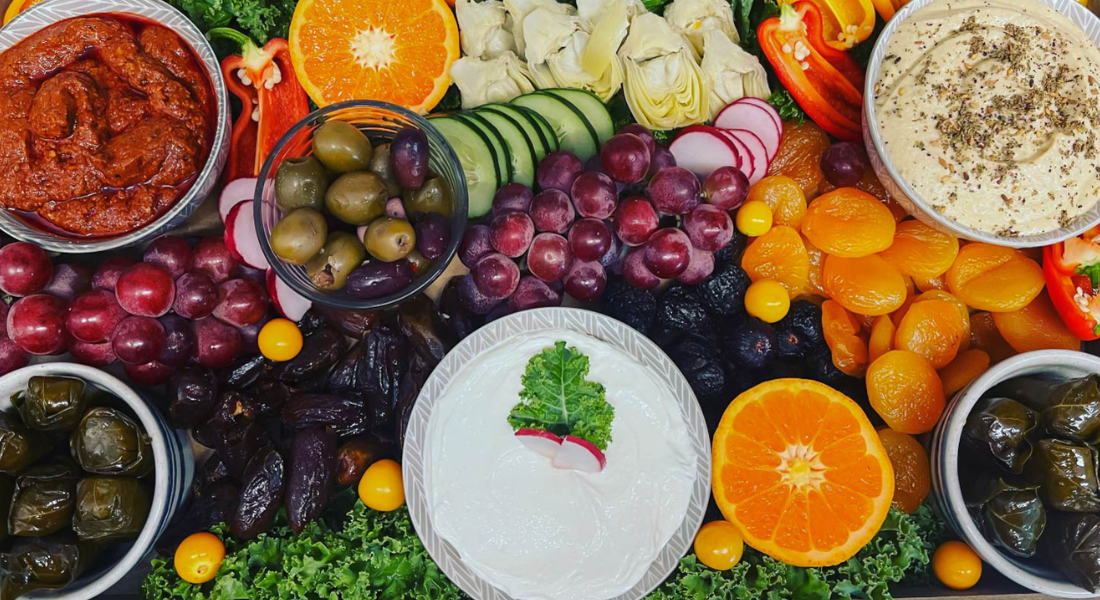 Charcuterie To Go
Indulge in our ready-to-serve Grand Charcuterie Boards. They are a crowd-pleaser & the perfect appetizer for any occasion. Our assortment of high-quality savory and sweet boards are beautifully displayed and freshly made for you to enjoy while visiting the winery or at home. We have a diversity of options to delight your palate: Meat & Cheese, Mediterranean, and a Grand Cookie Tray.
Order Yours Today!