Reservations at Windridge
We look forward to welcoming you to Windridge. Spread out on our grounds with beautiful views of the vineyard, relax on our picturesque patio, socialize in our Seneca Pavilion, or experience our exclusive Tasting Room. Add on a guided tasting experience for a wonderful introduction to some of our most celebrated wines! Remember along with no sign-up fee, members receive 10% off wine and select events, tastings, tours & flights. To learn more click here.
Walk-ins are always welcome but we highly recommend making a reservation. Please note that all lawn seating closes 30 minutes after sunset and all regular seated reservations are limited to two hours. Parties larger than 8 must contact us at info@windridge.wine for proper accommodations. Parties larger than 16 can contact us at events@windridge.wine.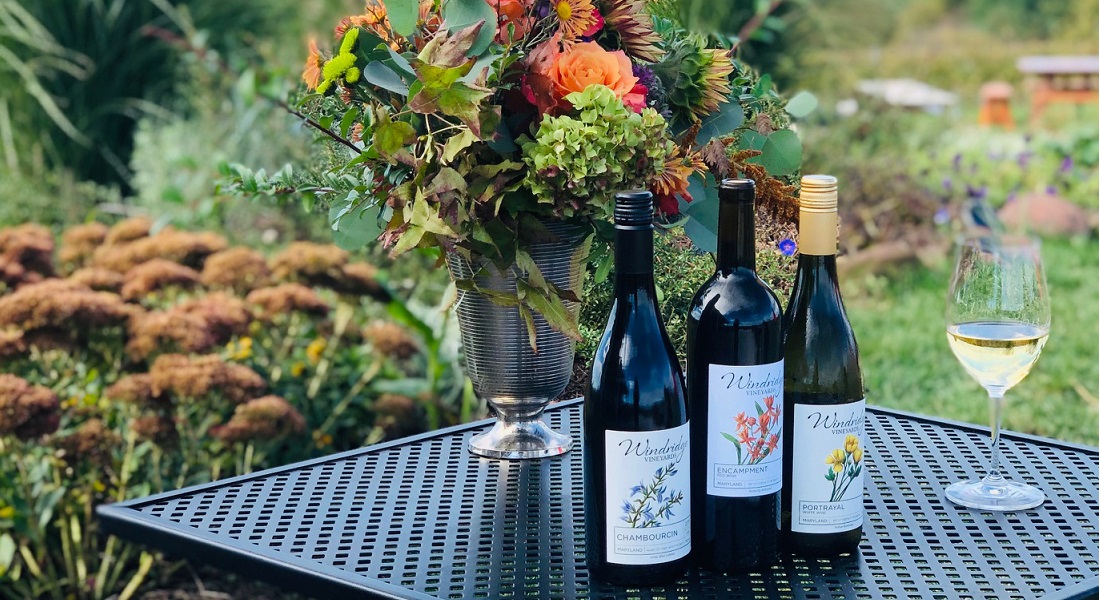 Newly Returned! Guided Tastings
Join us for a 20-minute guided tasting experience with one of our wine experts. You will be taken through five of our signature wines. Groups of up to six are welcome to make a reservation. We recommend arriving 5 to 10 minutes before the reservation and making a regular seated reservation within the time frame of your tasting or 30 minutes after your tasting time. Tastings are $22 each with members receiving 30% off (for them and up to three guests). Please note that this is an adult-only experience.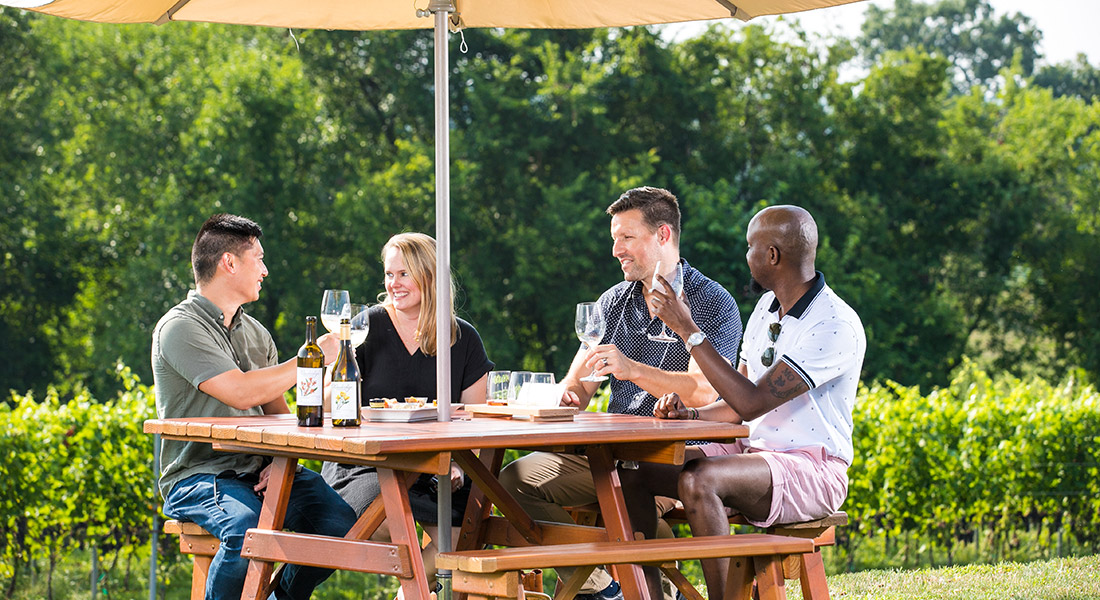 Seated Reservations
Click the "Book Now" button below to view the different seating options. Regular reservations are limited to up to 8 guests are based on a two hour reservation block.
Please see the Visit Us page to plan the perfect Windridge experience before your visit.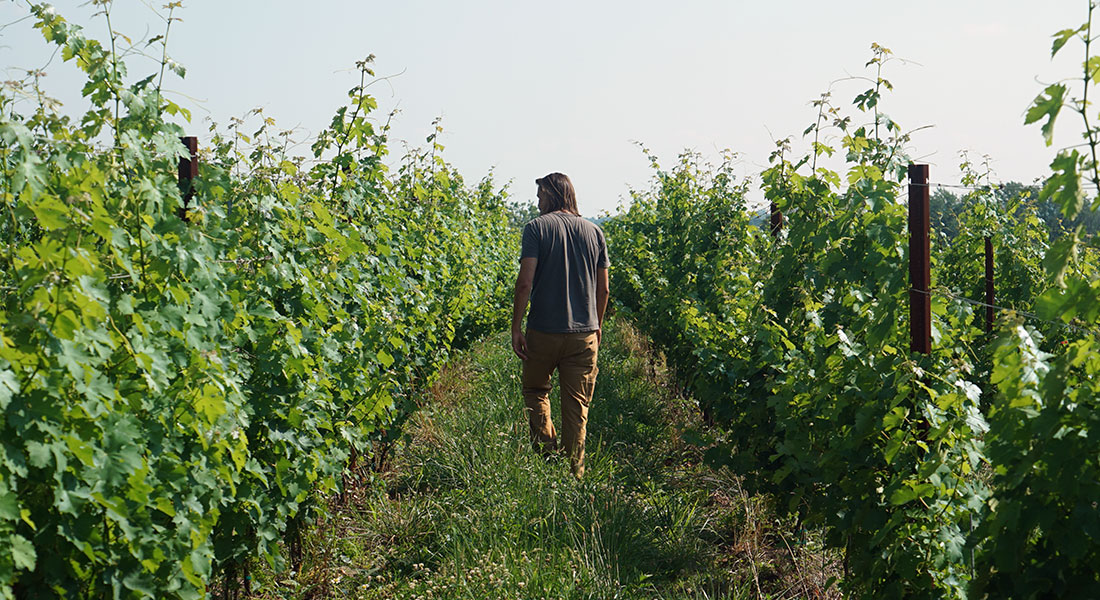 Vineyard & Winery Tasting Tour
Join us for a tasting tour of our vineyard and winery! The tour kicks off with a celebratory sample of Sparkling Portrayal before you are guided through our vineyard and winery. The tour highlights the farming and winemaking techniques that we employ to make Windridge estate wines and concludes with a special guided tasting of three wines conducted in the winery. Please note that this is an adult-only experience.


Upcoming Events
Sep 30
5 pm to 8 pm
Windridge Vineyards
Hepcat Hoodie
Join us for lively acoustic music from Hepcat Hoodie.
More Info
Music
Oct 30
11:00 am -6:00 pm
Oktoberfest- Pop Up Event with Pub Dog Brewery
Join us for a spooktacular Halloween weekend with great wine, beer, and food for purchase!????
More Info
Special Event
Oct 7
5:00 pm to 8:00 pm
Windridge Vineyards
Music
Oct 14
5:00 - 8:00
Windridge Vineyards
Moxie Blues
Join Windridge Vineyards for a night of live music featuring Moxie Blues.
Music