Your Visit to Windridge Vineyards
We look forward to welcoming you to Windridge! Spread out on our grounds with beautiful views of the vineyard, relax on our picturesque patio, socialize in our Seneca Pavilion, or visit our welcoming Tasting Room. Add on a guided tasting experience for a wonderful introduction to some of our most celebrated wines! Remember along with no sign-up fee, members receive 10% off food & wine, select events, and 30% off tastings, fire pits, tours & flights. To learn more click here.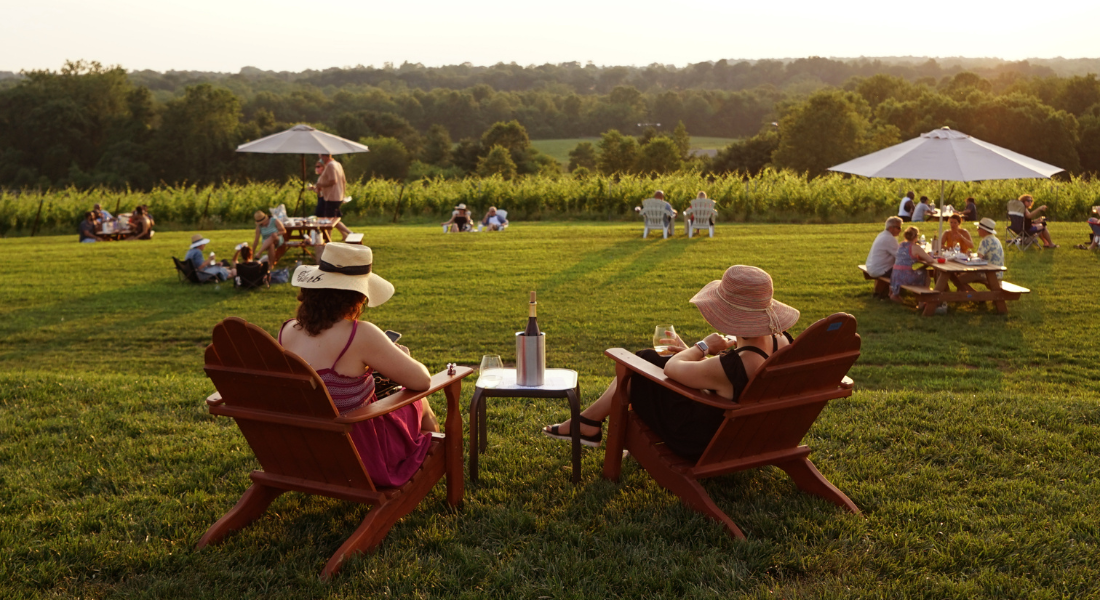 Reservations at Windridge
Starting March 1st, we will no longer have open lawn seating. Walk-ins are always welcome and are based on availability. We highly recommend making a reservation to get the most out of your Windridge experience.
Regular reservations are limited to up to 8 guests.
For groups of 16 or larger, please reach out to us at events@windridge.wine.
Reservations are limited to 2 hours. Reservations will be forfeited if a group is more than 15 minutes late.
The last call for on-premise sales is at the time of closing. We respectfully ask that all guests leave the property within 30 minutes after closing.
Please note that all lawn seating closes 30 minutes after sunset.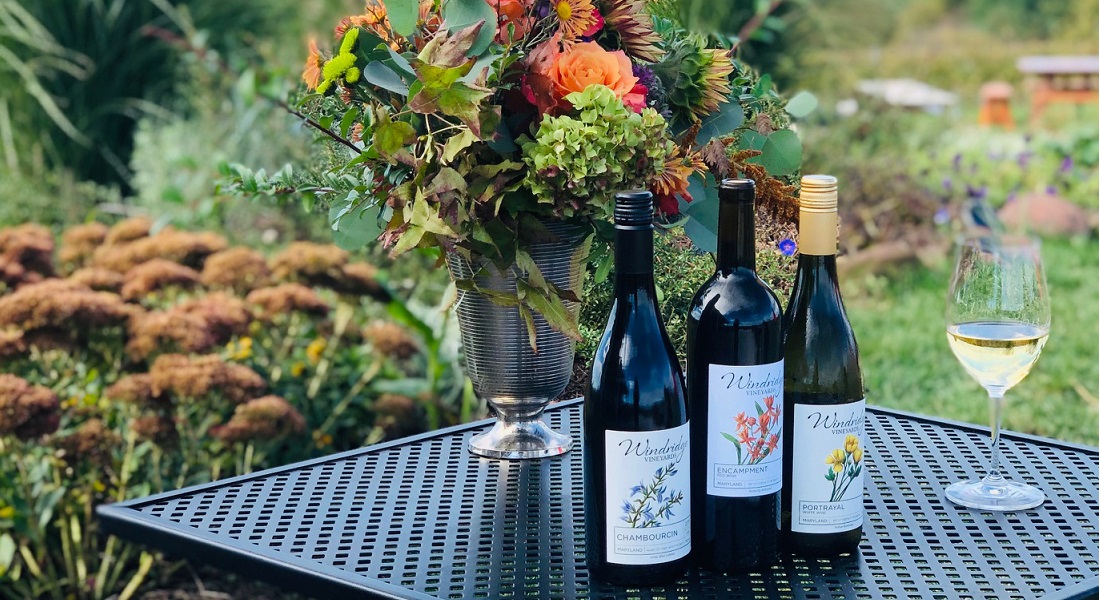 Guided Tastings
Join us for a 20-minute guided tasting experience with one of our wine experts. You will be taken through five of our signature wines. Groups of up to six are welcome to make a reservation. We recommend arriving 5 to 10 minutes before the reservation and making a regular seated reservation within the time frame of your tasting or 30 minutes after your tasting time. Tastings are $22 each with members receiving 30% off (for them and up to three guests). Please note that this is an adult-only experience.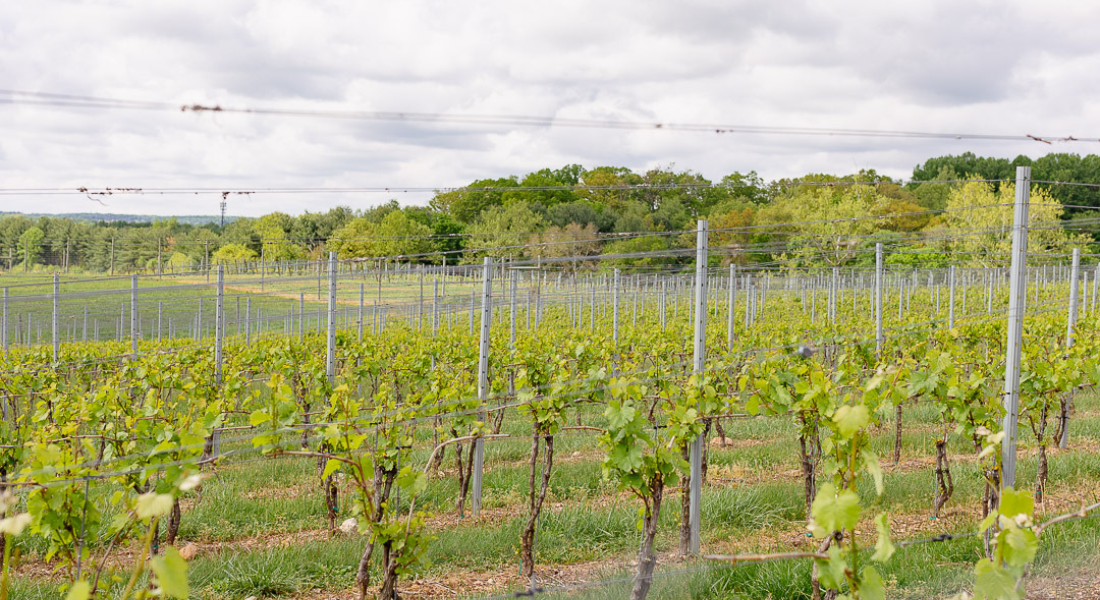 Vineyard & Winery Tasting Tour
Join us for a tasting tour of our vineyard and winery! The tour kicks off with a celebratory sample of Sparkling Portrayal before you are guided through our vineyard and winery. The tour highlights the farming and winemaking techniques that we employ to make Windridge estate wines and concludes with a special guided tasting of three wines conducted in the winery. Please note that this is an adult-only experience.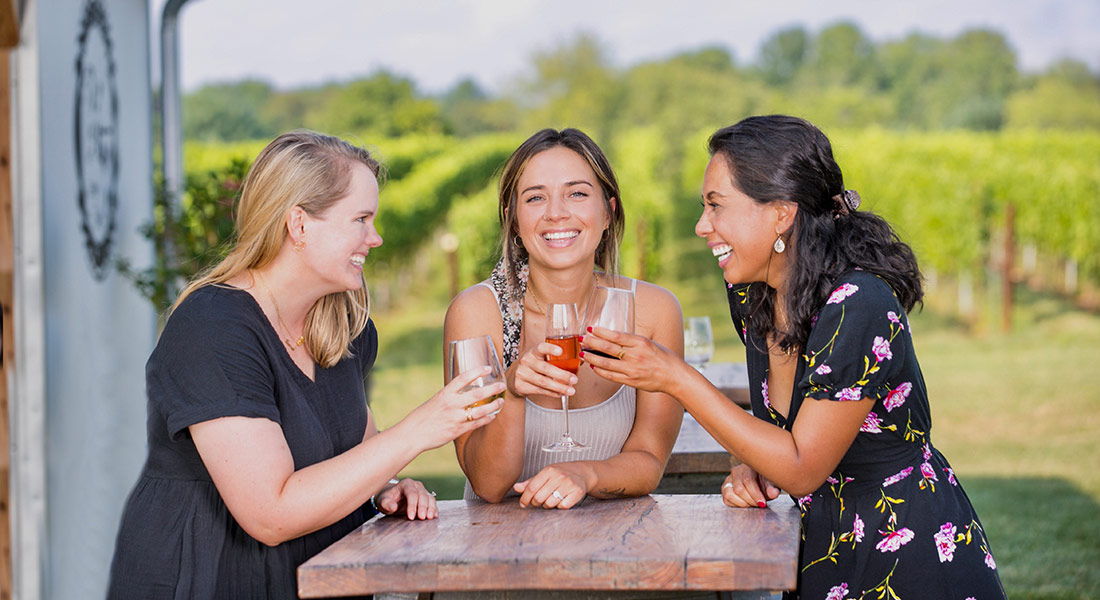 Offerings
WINES
Enjoy Windridge wine by the bottle, glass, or flight. To get the most out of your experience with us, make a reservation for a guided tasting with one of our wine experts. A tasting experience will help you determine which wine best suits your palate! View our menu for current offerings.
FOOD
We have an assortment of locally sourced cheese, charcuterie, crackers, and treats, in-house.
We typically have food trucks at the vineyard Friday through Sunday, weather permitting.
Guests are also welcome to bring their own food, but outside alcoholic beverages are not allowed.
GROUPS
We are only able to seat groups of up to 8 people together. Parties larger than 8 must contact us at info@windridge.wine for proper accommodations. Parties larger than 16 can contact us at events@windridge.wine.
WEATHER
We are a farm winery and most of our seating is outdoors and exposed to the elements. While we do our best to accommodate our guests' particular needs, we cannot promise any particular table or location.
Ground Rules
Children must be supervised at all times and no sporting equipment is allowed.
Well-behaved, domestic pets are welcome in grassy areas, as long as they are leashed and cleaned up after. Please, no pets in the tasting room.
Smoking is only permitted beyond our parking area and away from customers/staff. This includes cigarettes, vaping pens, cigars, etc.
Due to insurance compliance, we cannot allow our guests to bring their own "pop-up" shade structures, including umbrellas.
Our vineyards are actively farmed. Please refrain from entering the vineyard rows and touching the vines.
No commercial photography is permitted without prior approval.
Please respect the quiet enjoyment of other guests. No outside music is allowed.