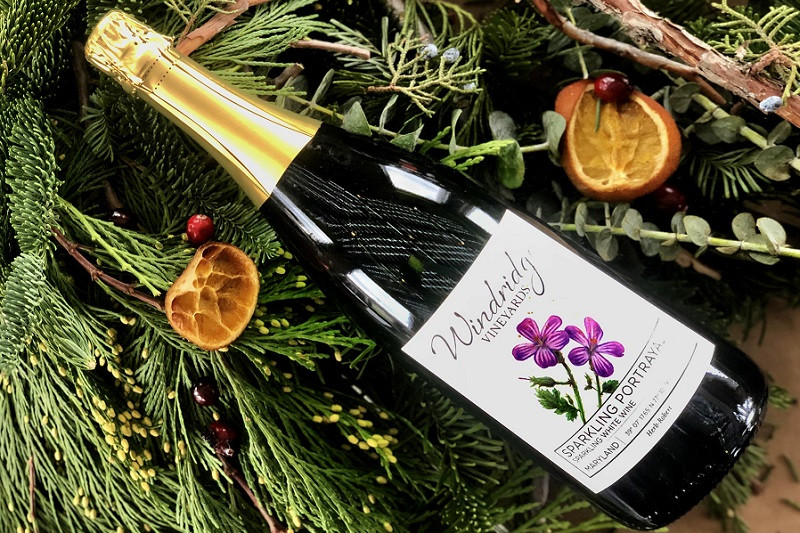 Winter Wine Education | All Things Sparkling
ake an immersive look at the world of sparkling wine and champagne. Led by one of our resident wine experts, taste sparkling wine from all over the world including Champagne, Cava, Prosecco, Espumante and Crémant. Explore the unique process of producing sparkling wine and how each method varies in contrast to each other as well as unique historical and production related insights. Learn how to properly taste and distinguish your sparkling preferences as well as what to look for in the clarity, color, and bubbles of each glass. Along with this special tasting enjoy light accoutrement. Perfect for novices and connoisseurs alike. Tickets are $75 each with 10% off for members. Click here to purchase.
Give the gift of this experience. During checkout you will be prompted to select to have a printable gift voucher sent to your inbox if you would like.