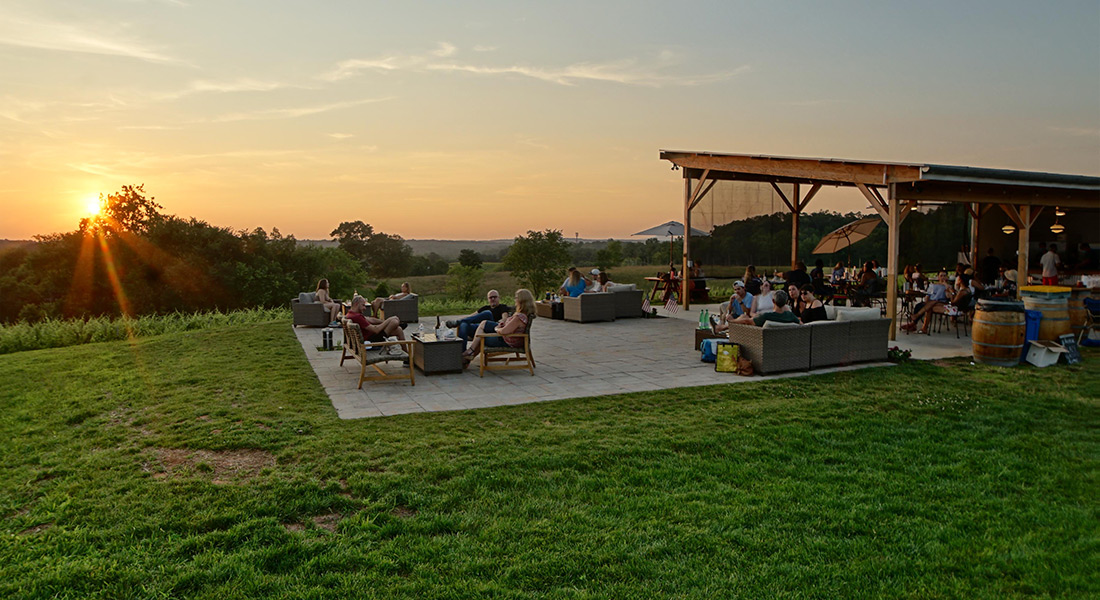 Wine Club Members Night
Wine Club members and their guests are invited for an intimate evening with lively music and delicious food. Enjoy private access to the winery from 6-9 pm, unfettered by any crowds. Come enjoy good company, amazing wine and a beautiful sunset. If you are interested in becoming a Wine Club member click here.
July 21: Enjoy live music by No Stop Light and Chef Alejandro's Paella food truck.