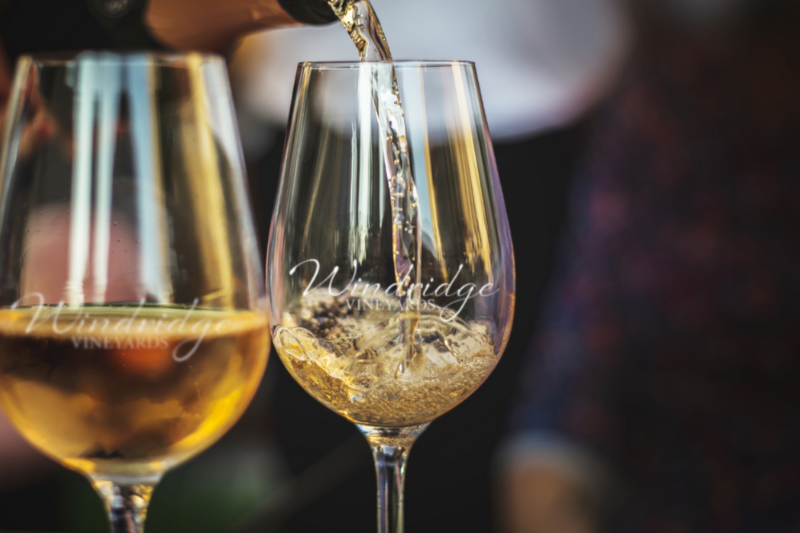 The Diversity of Riesling
Join us for our fifth class offering for our fall and winter Wine Education Series! We will explore the magnificent expressions of Reisling wines and discuss this wine's rich Franco and Germanic heritage! Riesling wine is a beautifully aromatic wine with intense floral and citrus notes. The Riesling grape also has a wide range of expressions on the palate, from a lusciously sweet Pradikatswein to a deliciously bright, dry wine. Riesling is some of the world's most collectible wines and has an innate propensity to improve with age, often withstanding decades in the bottle with continuous improvement of aromas, flavors, and complexity. In this class, we will explore the diversity of Riesling wine, from the dry Rieslings of Alsace (France), to the luscious Rieslings from Mosel (Germany), the Riesling-based Icewines from Canada, and our expression of Riesling with grapes from the Finger Lakes AVA in upper state New York.
The course will be led by one of our resident wine experts who will guide you through a tasting of Riesling wines from traditional winemaking regions, including France, Germany, and Canada, and our Windridge Vineyard Riesling. Explore the rich history of Riesling and the diversity of winemaking methods that shape the various expressions of this wine across the world. Along with this unique tasting, enjoy lite fare from a local business to complement these wines. This class is the perfect tasting experience for wine lovers, novices, and connoisseurs alike. Please note this is an adults-only experience.