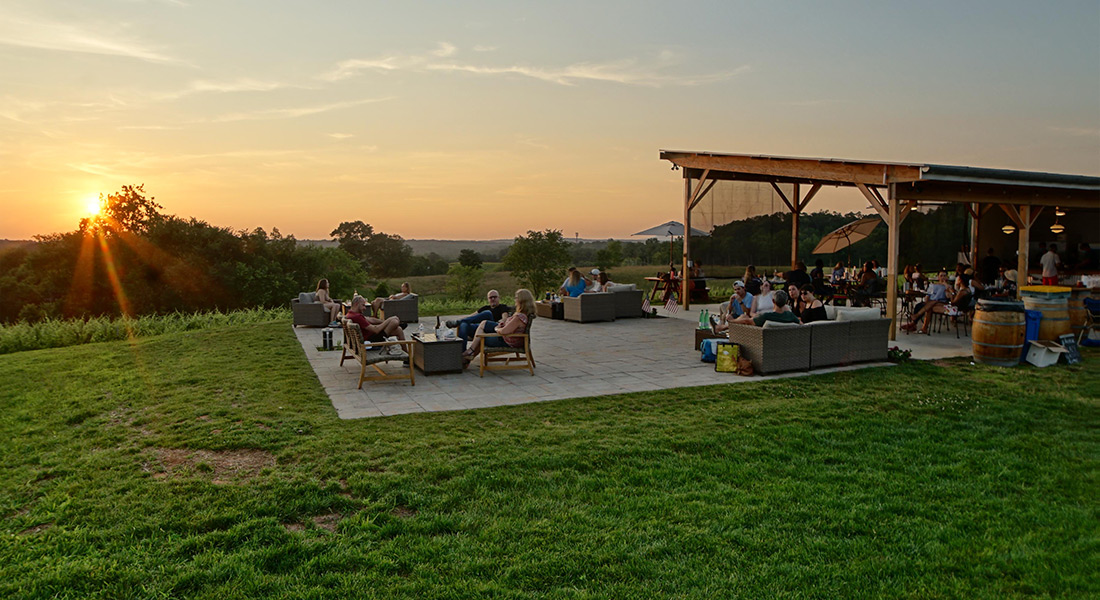 All I Want for the Holidays is Chardonnay
This is the second class of our Wine Education Series. We will be tasting Chardonnays from various regions of the world and learning about how different climates and terroir influence the characteristics and complexity of Chardonnay. In this immersive and interactive educational course, we explore the versatility of the Chardonnay grape and the traditional Burgundian style of winemaking.
The course will be led by one of our resident wine experts. In this course, you will explore the history of producing Chardonnay wine in the United States and traditional methods from Burgundy, France, and methods from around the world including Napa Valley, California, Adelaide Hills, Australia, and our own Windridge example. Along with this unique tasting, enjoy lite fare sourced from local businesses. This is the perfect tasting experience for white wine lovers, novices, and connoisseurs alike.
Tickets include pours of each wine paired with a lite fare: grilled pork with roasted apples and grilled shrimp. Please let us know if you have any dietary restrictions upon making a reservation.
"I thoroughly enjoyed this experience. The wine and food were amazing and the tables were set up to make everyone feel like they could participate."
- Albariños Around The World Class Member
Wine Club Members $76.50 per person | General Public $85 per person